Privacy Policy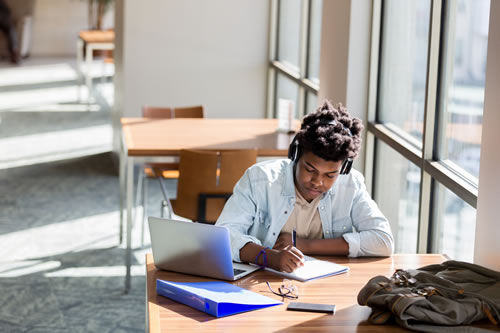 YOUR PRIVACY IS IMPORTANT TO US
The Albuquerque Public Library Foundation is committed to safeguarding your information. We do not collect any personally identifying information, unless you provide it to us voluntarily. This information is used only by the Foundation for our work. We do not rent, sell, or trade your personal information to any outside company or organization.
REGISTERING FOR EMAIL UPDATES
If you give us permission to contact you by email, your name and contact information will be used for the sole purpose of sending you the relevant information. You may choose to unsubscribe at any time by selecting "unsubscribe" at the bottom of the page.
DONATING ONLINE
If you make an online donation, your name, mailing address, telephone number, email address, and credit card information will be used only to process your transactions. We use industry-standard security protocols to protect your personal and financial information.
Or send your check to:
The Albuquerque Public Library Foundation
PO Box 2597
Albuquerque, New Mexico 87125
QUESTIONS ABOUT OUR POLICIES
If you have any questions about this privacy statement, the practices of this site, or your dealings with this website, you can contact us.